Learn About
The Tabernacle Testimonies
Do you want to know about God's Tabernacle or "Dwelling Place"?
How does your religious tradition compare to the ancient Exodus Bible texts?
FEATURING: THE HOUSE OF EL SHADDAI

The House of El Shaddai books and presentations are designed to challenge the status quo and to
stretch the limits of your understanding and imagination! Click the images above for product details.
Preview Product Content
Multimedia
Check out project interviews, videos, podcasts, and third party commentary
Products
Gain a deeper understanding via books, discs, drawings, and other learning tools
Articles
Learn new and interesting things through project articles and updates
Models
Experience the Tabernacle by
building small scale physical models
Upcoming Events
See the schedule of live open forum discussions, interviews, and broadcasts
STEM Curriculum
Use the Tabernacle to teach Science, Technology, Engineering, and Math
BUILD
THE
DESIGN
"And thou shalt rear up the Tabernacle according to the fashion thereof which
hath been shown thee in the mount."
-Exodus 26:30 (JPS)
See Tent Models
"You don't need to be an
ENGINEER
to apply common sense."
Although the true Exodus Tabernacle plans were rediscovered and deciphered by an engineer, you don't need to be a technical expert to understand the design. Creating physical models can be a great way for people of all ages to learn about the Tabernacle.
Asking Questions
Do you know how God's dwelling place
was made, or why the shape matters?
Schooling the Experts
Does your leader, class, or congregation
really understand God's dwelling place?
Advancing Materials
Partner with Project 314 in marketing, distribution, or sales of project materials.
Spreading the Word
Like and share simple memes and articles about God's Tabernacle.
Donating Funds
Become a patron and become an essential part of the project!
Volunteering Time
Do you have time to dedicate and
a skill set that fits project needs?
~ BIBLE EDUCATION 20/20 ~
Project 314 Tabernacle STEM Materials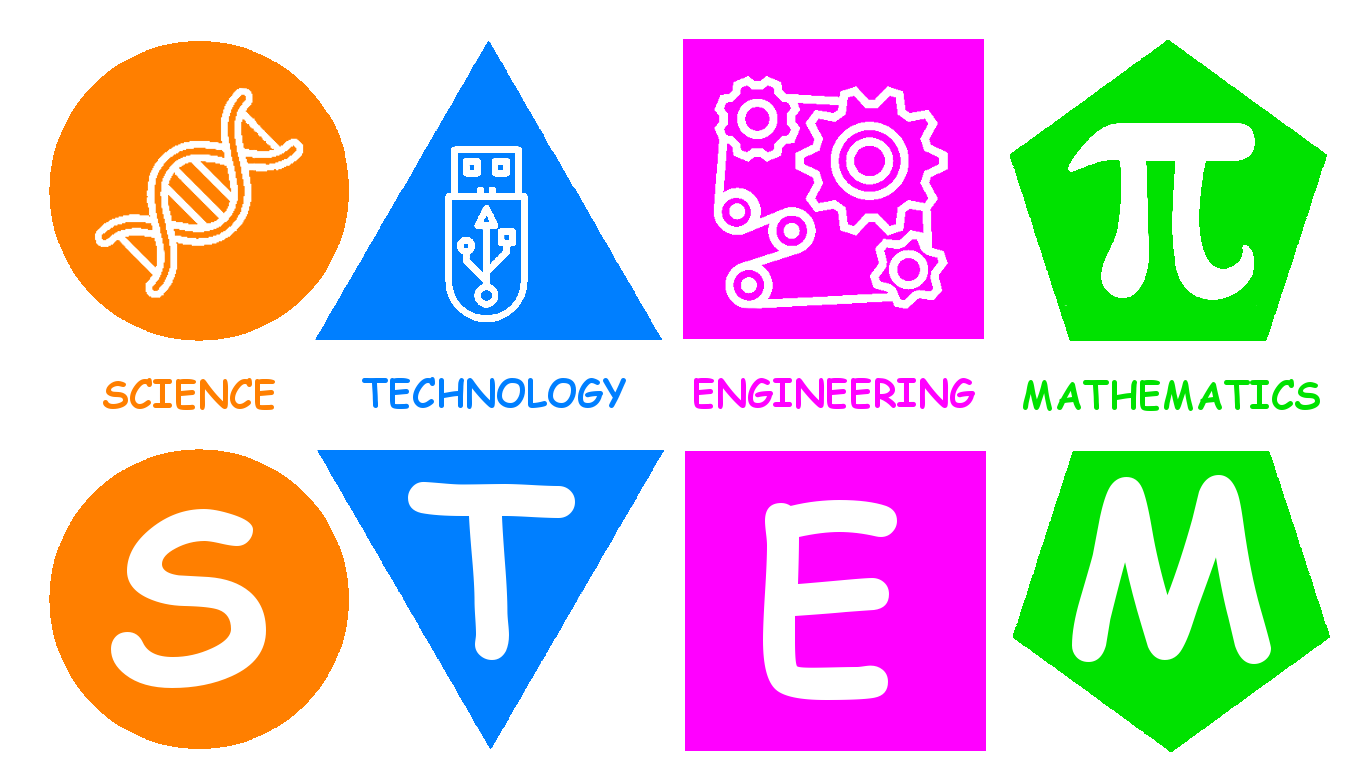 Do you believe the Bible contains divine revelation, and that the Bible should be an integral part of modern school curriculum?

Although the Bible was used for centuries in a wide variety of educational capacities and institutions, in recent decades, it has been systematically attacked and excluded. One of the main objections to Bible education, or course, is one of vintage. Being of ancient origin, critics are quick to undermine the educational value of Bible content, assuming as it is not modern, it is not irrelevant. Ironically, even religious institutions and people of faith have followed this line of thinking, believing from a technical standpoint, the Bible has nothing to offer. But this is because they read the Bible through the wrong lens and fail to see the real world implications of ancient Bible texts in 20/20 vision.

In light of recent Project 314 Tabernacle rediscovery, it is clear that there are new and interesting ways to teach beyond the "3-R basics" of Reading, wRiting, and aRithmetic. In fact, given the technical nature of the Exodus Tabernacle texts, it becomes clear that knowledge required to build the divine dwelling place is deeply rooted in Science, Technology, Engineering, and Mathematics (STEM) subjects.

Are you looking for Bible-based educational resources that go far beyond arts and crafts and can be used as STEM supplement—or even as an advanced engineering primer? Do you wish to blend traditional and technical academic content with "hands-on" exercises and different learning styles so students can essential critical thinking skills?

Click to Learn More
Uncovering Tabernacle Secrets
As I began to survey the traditional models of the Exodus tabernacle, some things just didn't add up. For example, I wondered why the Tabernacle models would feature a roof with almost no pitch for watershed. . .

(C) 2019 Andrew Hoy
The Tabernacle Discovery
landing_with_header_footer